All Are Welcome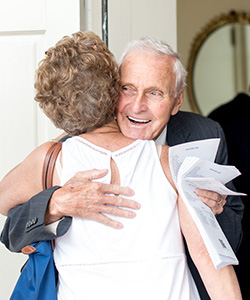 "We have a diversity of opinions and theological views, and we all come from different walks of life, but we unite around Jesus' claim upon our lives. In the Gospel of John, when Philip invites Nathaniel to meet and know Jesus, he does so simply by telling Nathaniel, 'Come and See!'
That is our invitation to you, also… Come and See!
Come and see that our church community genuinely loves and cares for all who join us.
Come and See that we take Jesus' command to love one another and to lift up the broken as the foundation of all we do.
Come and See!"