All Are Welcome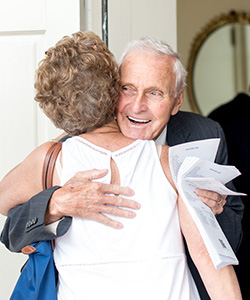 Welcome to the web site of Friendship Presbyterian Church in Athens, Georgia!
We are a small church, but one with a BIG MISSION, for we take Jesus' command to love one another and to heal the broken as the foundation of all that we do.
While you are here, be sure to check out our many opportunities for learning, service, and engagement with our surrounding community. Additionally, we are home to an outstanding Preschool serving over 100 children and their families, and to very active Boy Scout and Cub Scout Troops.
Finding us is easy – we're the beautiful "church on the hill" (with the noteworthy doors!) just across from Athens Academy on Macon Highway between Athens and Watkinsville.
Wherever you are on your spiritual journey, we invite you to walk with us.
For Sunday morning worship, face masks are required in and out of the Sanctuary and while moving about, and are recommended while seated. In addition, pews are marked off to facilitate social distancing. We follow these protocols not out of "fear," but out of love and concern for the health and safety of others. These practices are modeled by all worship leaders.
While we have returned to in-person worship, we continue to offer an abridged ONLINE worship service as well! Just click on the graphic link below to view the latest service. For an archive of all recent worship services and presentations, go to our YouTube page.