If you remove the yoke from among you,
the pointing of the finger, the speaking of evil,
if you offer your food to the hungry
and satisfy the needs of the afflicted,
then your light shall rise in the darkness
and your gloom be like the noonday. (Isaiah 58:9-10)
We volunteer, fundraise, and do outreach to make an impact in our community. Jesus Christ calls us to serve, and we actively seek to make a difference.
Our mission efforts focus on the support of a few organizations at a time for maximum impact in our local community. Currently, we have made specific commitments to ACTS (Area Churches Together Serving) and the YWCO Summer Girls' Club, which give us concrete, meaningful ways to provide financial support as well as serve in a more "hands-on" way, to meet God's people where they are. We are also actively engaged with Presbyterian Disaster Assistance to provide emergency relief to communities adversely affected by crises and catastrophic events.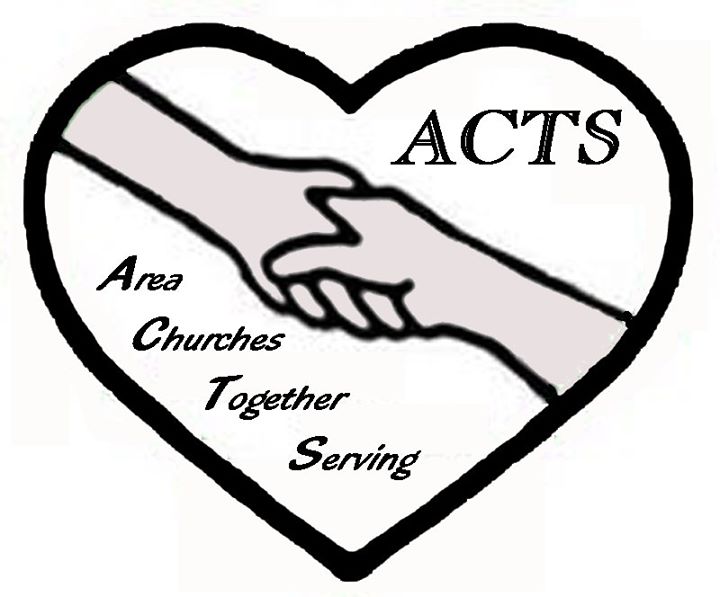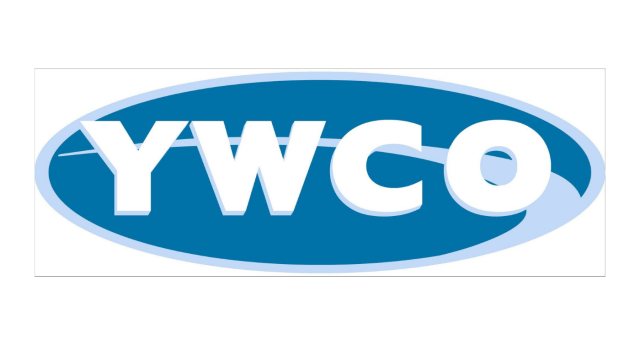 Other organizations we have supported over the years include:
Oconee County Food for Kids program
Bigger Vision Homeless Shelter
One Great Hour of Sharing
Presbyterian Homes of Georgia – Santa Claus Express
Presbyterian Student Center at UGA
and many, many more
---